DAVID L. AOYAGI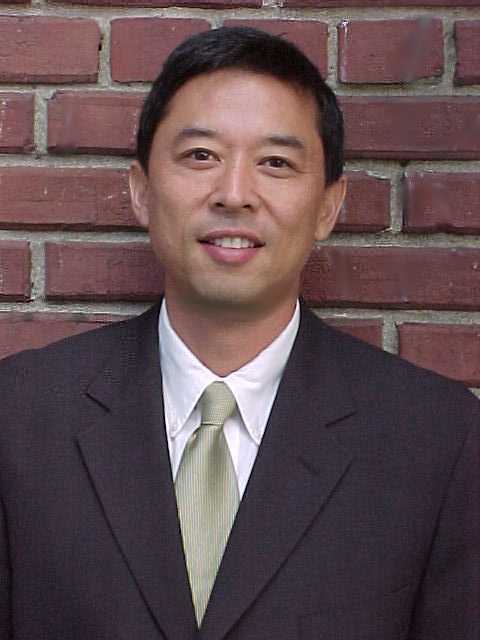 Our perspicacious leader, David has a strong analytical liking as well as a love of the qualitative which he views as equally important to the quantitative aspects that exist in everything.
Graduating with a MBA in 1989 from the Amos Tuck School of Business at Dartmouth College, David started his career as the CFO of a large diversified food corporation with a substantial portfolio of income-producing real estate assets ranging from medical office buildings, shopping centers, new housing developments to a vineyard in Napa Valley, California.
Staking out on his own, David moved to Portland, Oregon where he started a residential development and construction firm utilizing his financial expertise and honing his operations science and project management skills. After a successful start, David migrated to the commercial markets where he has since invested in markets across the United States.
As an adjunct Professor of Real Estate Finance and Investment at Portland State University in Portland, Oregon, David takes time to teach and pass on his skills to MBA and Masters in Urban Planning students. He has also devoted his time to various boards of directors including a non-profit organization committed to aiding underprivileged, at-risk children.